For Your Consideration
IT ARRIVES
Best New Age, Ambient or Chant Album
It Arrives, by Iranian composer and arranger Mehdi Rajabian, is a triumph of the creative and human spirit. Women are banned from singing in Iran, in public or on recordings, so when Mehdi defiantly released an album in 2019 which featured female vocalists, he was arrested and sentenced to prison. Now suffering under house arrest and awaiting trial, he has courageously collaborated with 20 world-renowned, Grammy-nominated and Grammy-winning artists to produce It Arrives. Against all odds, this album was released in September 2022 and features THREE FEMALE VOCALISTS, Priya Darshini, Aubrey Johnson and Nicole Zuraitis!
This loving collaboration between renowned international artists gives testament to the power of music to highlight suffering and human rights. Joyful, poignant and flowing with energy and life, It Arrives is a musical beacon of hope. As it radiates light into the darkness, It Arrives sustains the will to live for composer Mehdi Rajabian, and many others, who are living under persecution.
Featured artists: Daniel Ho, Jeff Coffin, Wouter Kellerman, M.B. Gordy, Taylor Eigsti, Peter Jacobson, Nicole Zuraitis, Priya Darshini, An Vedi, Curtis Stewart, Cremaine Booker, Aubrey Johnson, Max ZT, Anders Bostrom, Sandro Friedrich, Soroosh Nematollahi and Vanraj Shastri.
Composer and Arranger Mehdi Rajabian
Produced by Mehdi Rajabian, Amy Andersson
Mixed by Mehdi Rajabian
Mastered by Michael Romanowski
Album cover design Claudio Roncoli
Record label: Barg Music, Mehdi Rajabian and Higher Purpose Music, Amy Andersson
---
Listen to the album
---
Featured artists video
---
Press: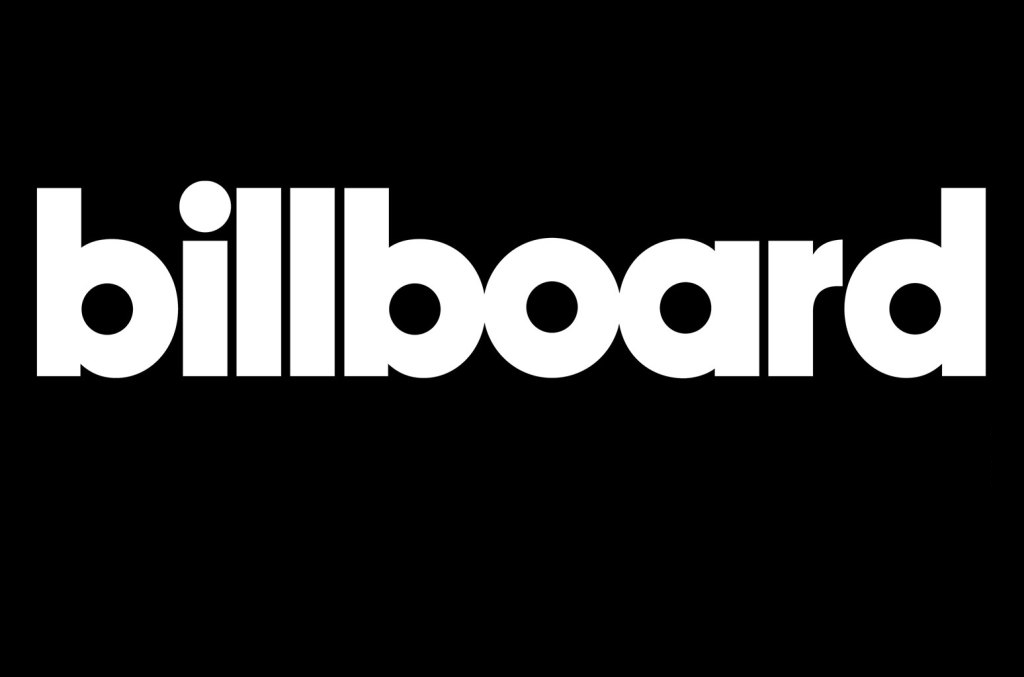 Billboard – Oct. 11th 2022 >> Read the article
Forbes – Sept. 10th 2022 >> Read the article
Billboard – Sept. 8th 2022 >> Read the article
Euronews – Sept. 9th 2022 >> Read the article
Sky News – Sept. 7th 2022 >> Read the article
---
Thank you for listening. We would love to hear your music as well!
Please e mail anything you would like to share with us to
mehdirajabianFYC [at] gmail.com